At Ka- Preschool, we work hard to develop long-term relationships with families by providing a continuum of quality care from infancy through school age. We create a sense of security that makes it possible for children to thrive and excel.
At Ka Preschool, our mission is to provide a nurturing and stimulating learning environment where children can flourish and reach their full potential. We are committed to fostering a love for learning, promoting creativity, and developing essential social and cognitive skills in our young learners. With a child-centric approach, we aim to instil confidence, compassion, and a strong foundation for lifelong learning in every child we nurture.
Our vision at Ka Preschool is to be a leading institution in early childhood education, recognized for our excellence in providing holistic and innovative learning experiences. We aspire to be a place where children feel safe, cherished, and inspired to explore the world around them. By cultivating a passion for learning, embracing diversity, and collaborating with parents and the community, we aim to create a generation of compassionate, curious, and confident global citizens, well-prepared to thrive in an ever-changing world.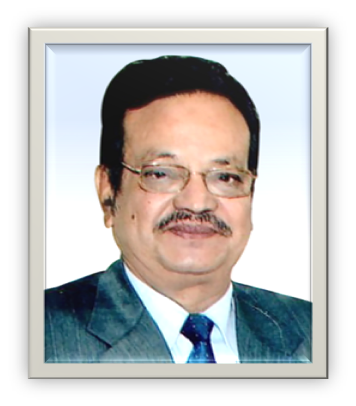 Introduction to Management
Shri Ghanshyam Soni, a trailblazer in education with over four decades of experience, has spearheaded numerous transformative initiatives within the Rajasthan education system. As a distinguished recipient of the state award for his educational contributions, Mr Soni has also served as a valued member of the Rajasthan Board of Secondary Education. Notably, he holds the distinction of being the longest-serving Principal at Maheshwari Group of Schools.
As Chairman at Ka Preschool, Mr Soni endeavours to cultivate and foster young minds, providing them with a nurturing environment that promotes holistic growth and development. With his unwavering dedication to educational excellence and extensive expertise, he continues to shape the future generation with passion and purpose.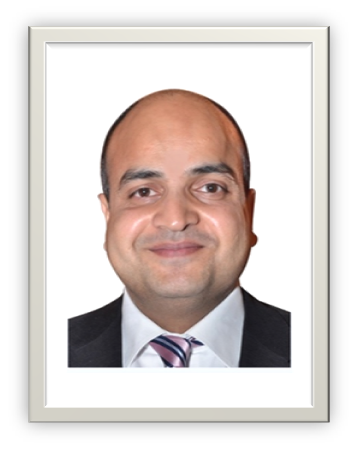 Anand Soni is a visionary leader on a mission to revolutionise education and shape young minds. With a wealth of experience from leading corporates across India and Europe, driven by his father's dreams, he returned to his homeland. Anand's passion for education led him to found multiple skill development institutions in healthcare and hospitality. Subsequently, he embarked on a mission to create a preschool that would rekindle the essence of fundamental education while instilling moral, cultural, and ethical values right from the outset. This led to the inception of Ka Preschool, a nurturing space where knowledge and character development intertwines harmoniously.